Discover more from Welcome to the Strangeverse
The official newsletter of Tony Sarrecchia
Woo Hoo! We Have Numbers from Spotify
The awesome folks at Spotify published a list of stats today for the Harry Strange Radio Program and I would like to share them with you. 
Overall, I am excited to see that we are still in the top 15 percent of all podcasts given we dropped our last episode about 3 years ago. Thanks to all of you who continue to spread the word about Harry Strange!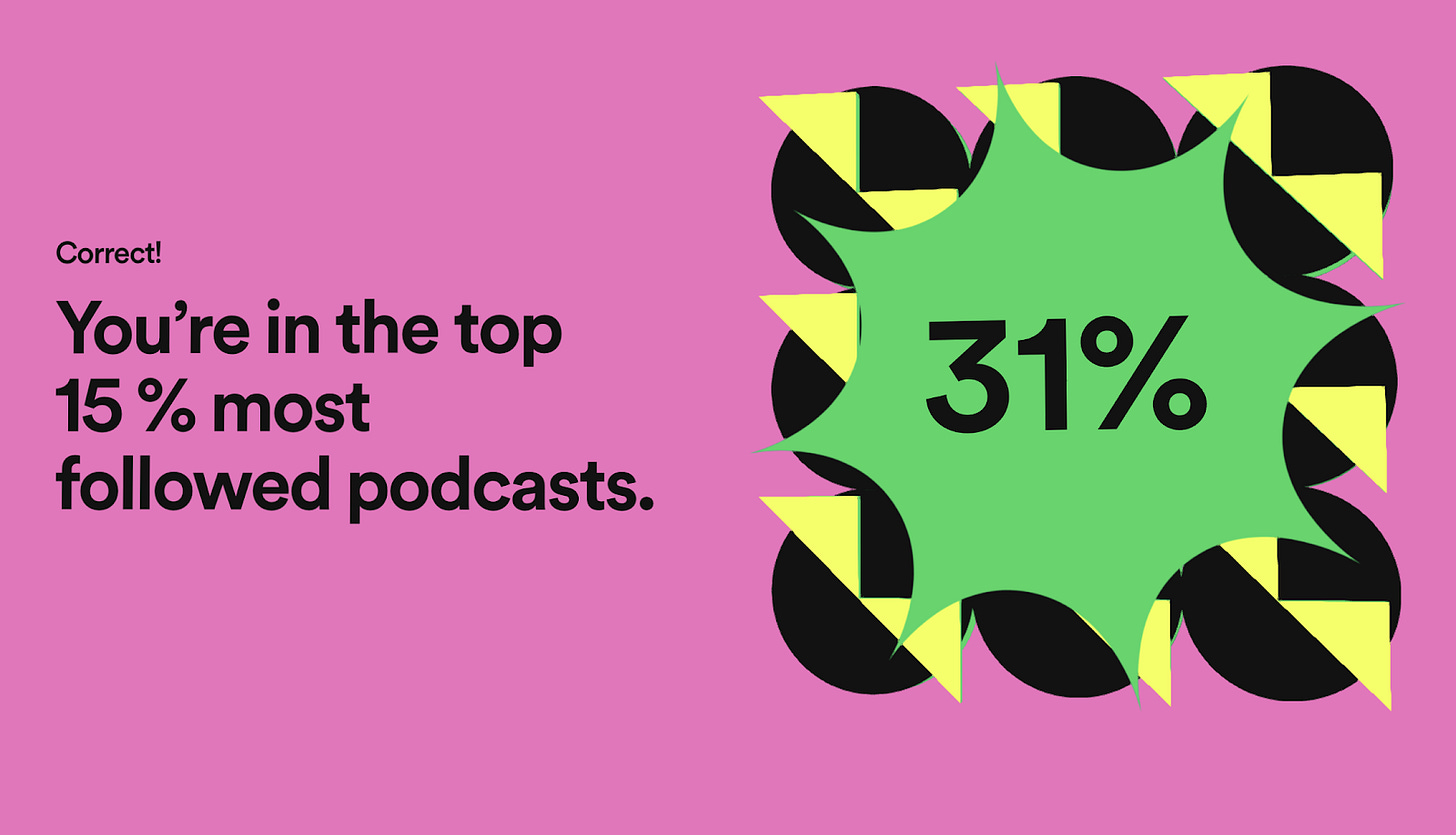 Reviews are awesome and it helps others find our story (and wouldn't it be selfish not to share it with them? Please remember to leave Harry Strange a review regardless of which platform you listen.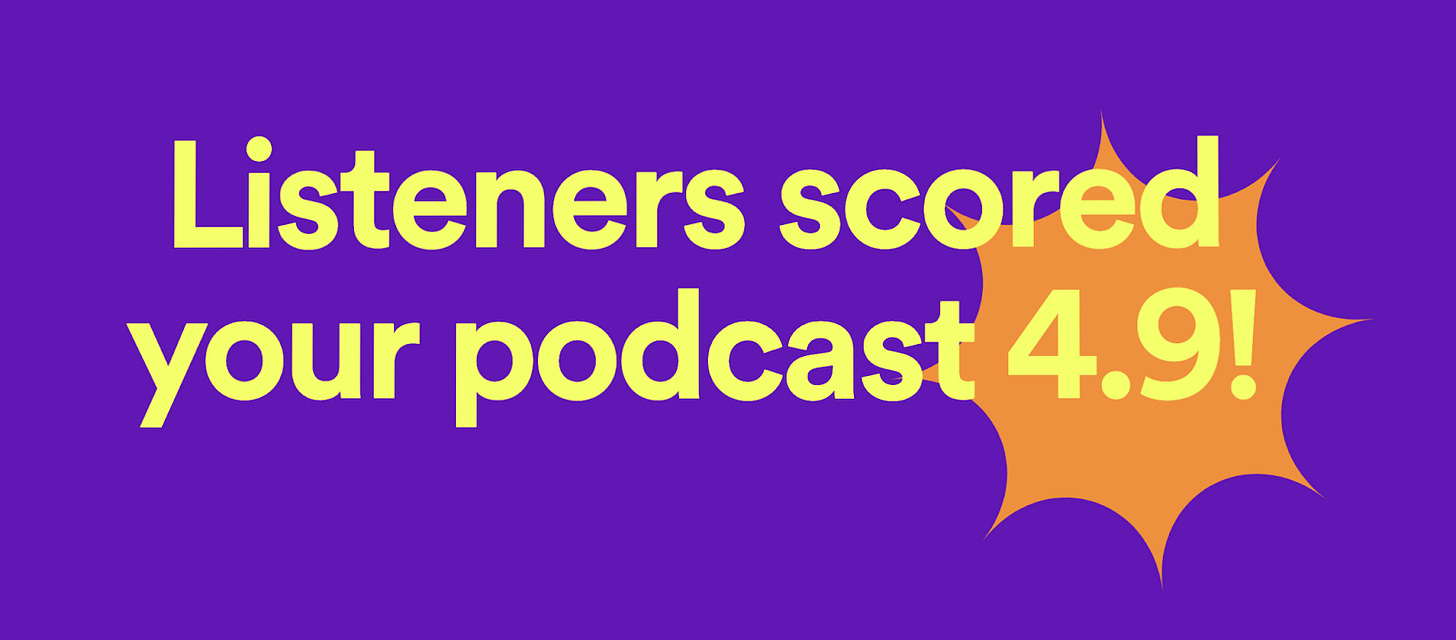 Thank you to the 7 folks who put us as number one (one...one...one).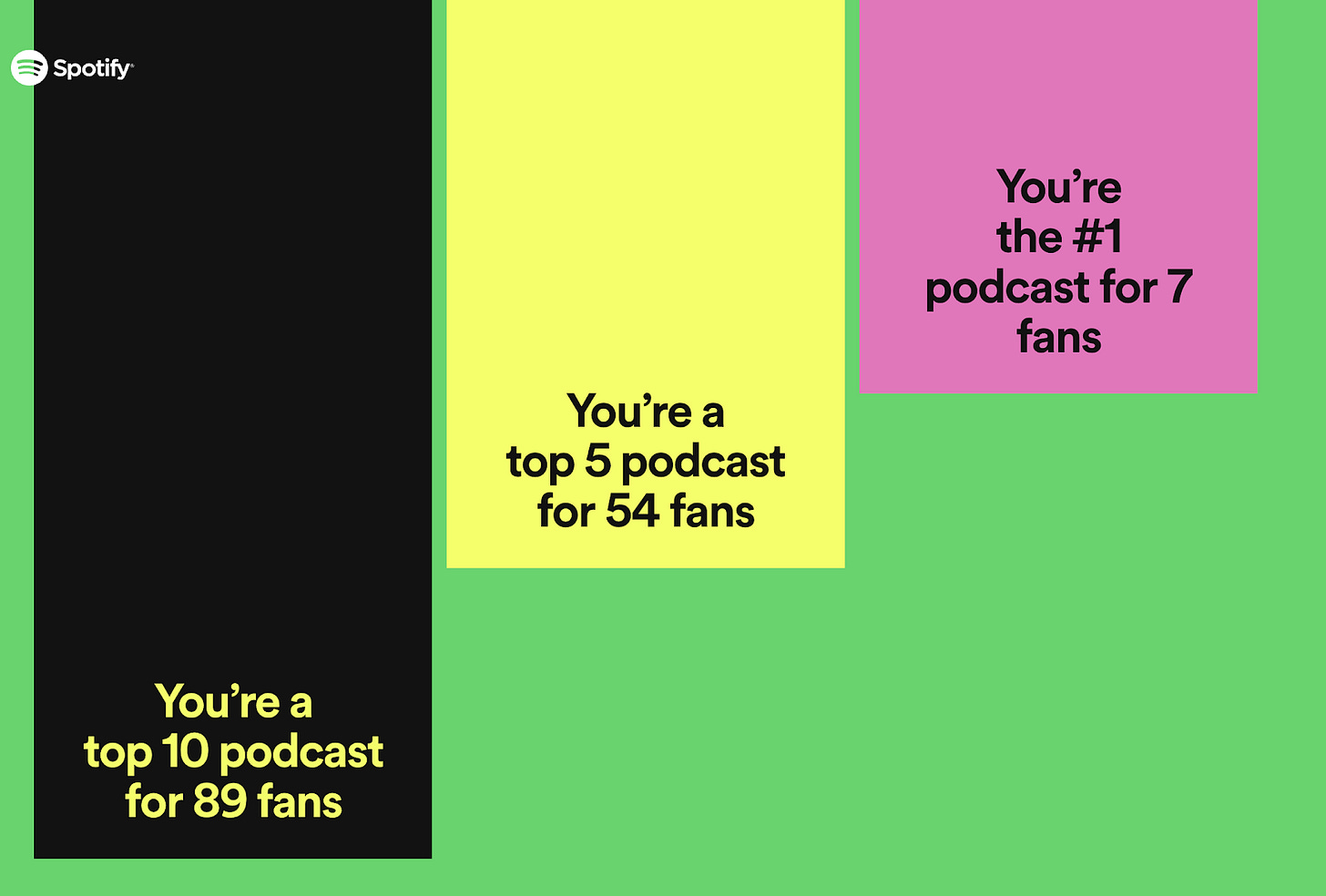 Up by 137 percent! That's a lot of folks discovering Harry Strange for the first time. Given the age of our show, I have to believe that you are responsible for telling the world about everyone's favorite supernatural thriller.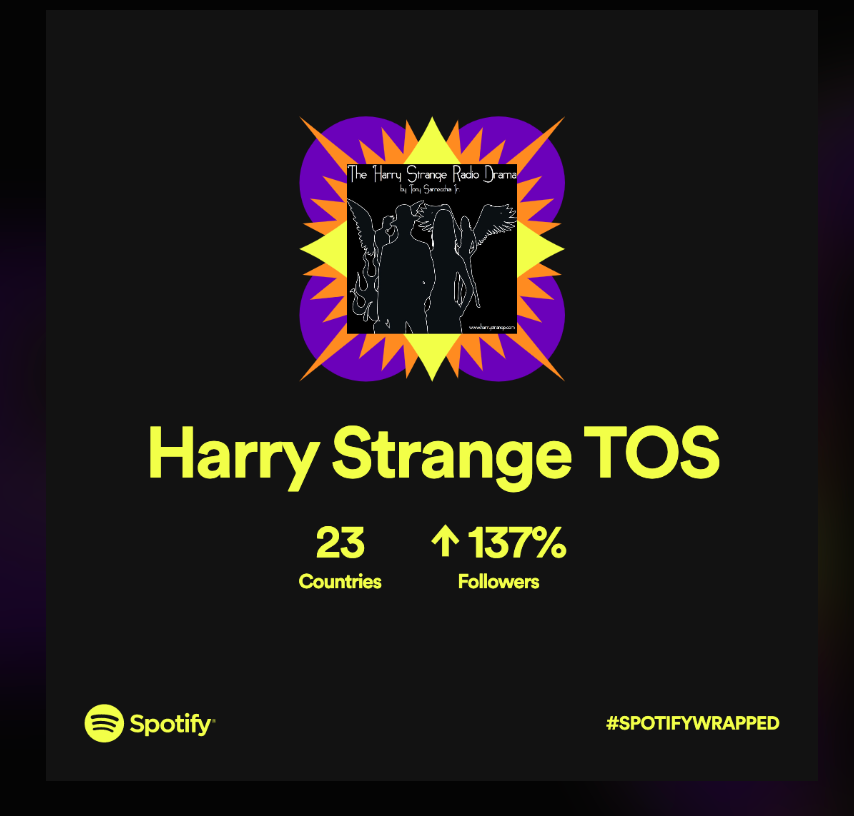 Round Round Get Around, Harry gets around. But we always kinda knew that.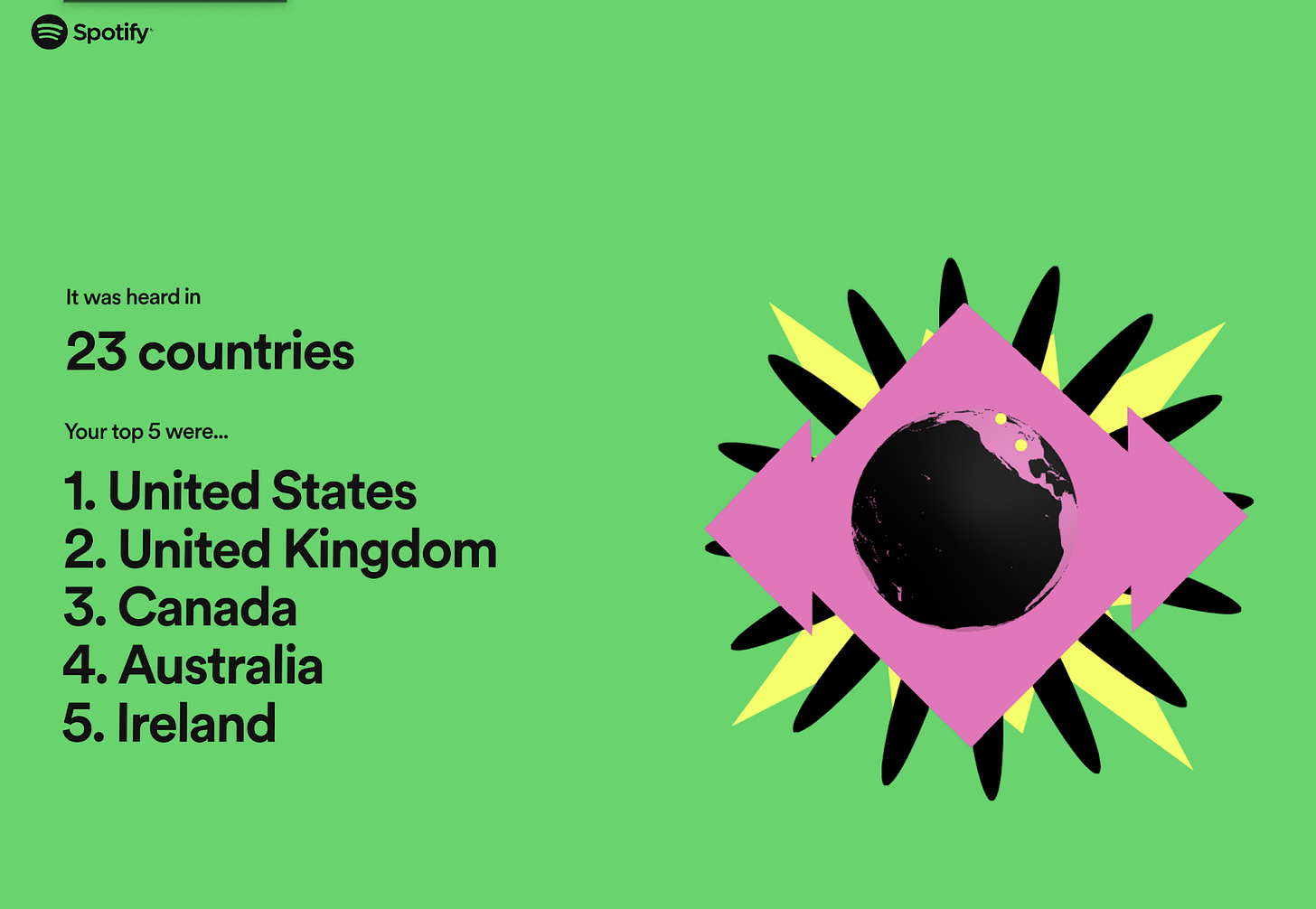 Thank you all for the love you've shown us this year. Tell two friends about Harry Strange (Spotify link) and let's see if we can beat these numbers in 2023!
Tony